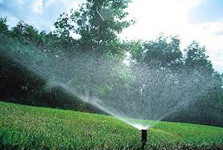 Irrigation systems are easy to use, long-lasting, and water efficient. We use the best and deliver the best results. Our systems provide excellent ground coverage and simulate the even distribution of rainfall.
Pop-up sprayers and vendor specific gear-driven rotors are the best products for watering lawns currently on the market. We can customize irrigation methods to fit your property's specific needs.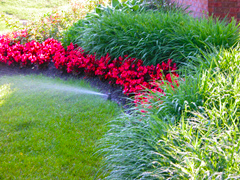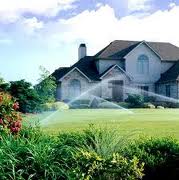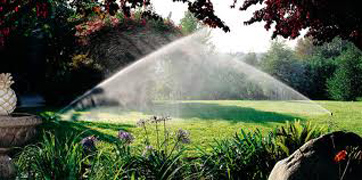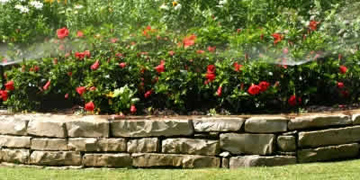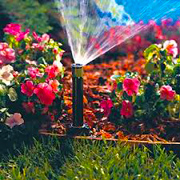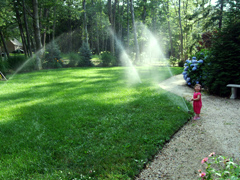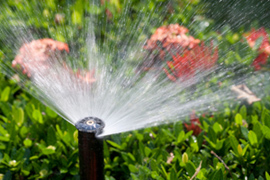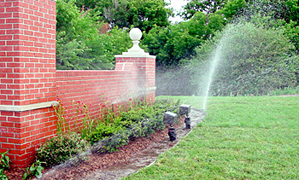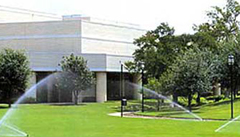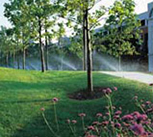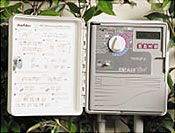 Controller / Timer
When we install systems, we'll teach you how to use them to achieve the best results.

Valve Box
Lawn Sprinkler Systems - Interstate Irrigation and Lighting - Automatic Irrigation System - Sprinkler System, Lawn Sprinkler. We service all counties in the metro area, as well as: Falls Church, Alexandria, Sterling, Centreville, Fairfax, Manassas, Chantilly, Clifton, Herndon, Burke, and Gainesville Virginia (Va.).